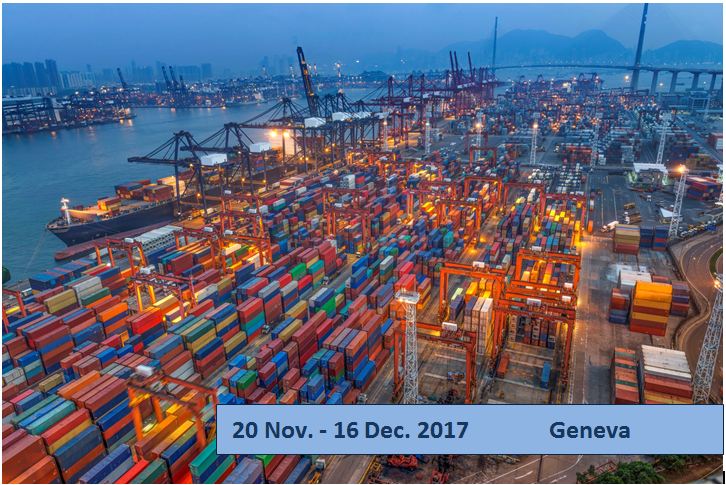 Course Description
The course aims to discuss and analyze globalization factors influencing business behavior and to profile the drivers of international business in a globalizing world.
Participants learn about the development of the globalization and international businesses and how they affect each other.
Target group
Anyone interested in the international business and globalization and how this can be used to increase efficiency of governments and business activities.
Course aim
To understand why the companies engage in international business and how international business growth has accelerated, in order to identify ways in which companies can attain their global objectives.
Course structure
Module 1 – Introduction to universalization and international business
Module 2 – Organizations regulating international business
Module 3 – Regional aspects of international business
Module 4 – Laws governing access to foreign markets
Module 5 – Risks and challenges of international business
Course certificate
At the end of the course participants will receive a certificate.
Scholars Detail
Ani Hadjieva Designation:

Key Expert

Ani Hadjieva is an independent consultant on multilateral trade policy. She holds a post-graduate degree in international trade. She worked as expert in the Ministry...
Course Feature
Date:

20.11.2017

Fee:

900 CHF

Type:

Classroom

Participants:

26

Duration:

24 hours over 4 weeks

Skills:

No prerequisites

Language:

English

Assessment:

Self