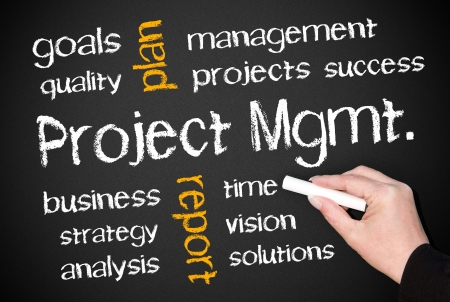 Course Description
The course explores project management concepts and best practices and how they are applied in the specific contexts of the legal profession. The course offers the necessary guidelines and tools to integrating project management into legal practice, to efficiently managing legal work.
Target group
Professionals working or interested to work for law firms, law practitioners, business representatives, public entities, and various stakeholders delivering legal services or dealing with legal matters.
Course aim
After completing this course, participants will be able to: define, plan, budget, execute, and evaluate a legal matter; apply specific knowledge, skills, tools, and techniques to achieve project objectives; and use effective communication to set and meet objectives and expectations of legal practice.
Course structure
Module 1 – Significance and benefits of project management for legal practice
Module 2 – Integrating project management into legal practice
Module 3 – Clearly define the objectives and expectations with the client
Module 4 – Ongoing implementation to control timelines, costs and expectations
Module 5 – Continually improve the relationship with the client and the delivery of legal services
Course delivery
The course will mix lectures, case studies, quiz and presentations by participants, prepared individually or in teams.
Course certificate
After successful completion of the course you will receive a Certificate of Completion, issued in electronic format.
For further details about the course or customized solutions, please contact: info@gicel.ch
Scholars Detail
Cherif Abdelfattah Designation:

Project Management Professional

Holder of PMP and ITIL certification, Mr Abdelfattah worked for almost 20 years for the World Trade Organization, managing information systems teams and building robust...
Course Feature
Date:

24 August 2020

Fee:

195 Swiss francs

Type:

on-line/internet-based

Participants:

N.A.

Duration:

3 weeks

Skills:

No prerequisite

Language:

English

Assessment:

Self