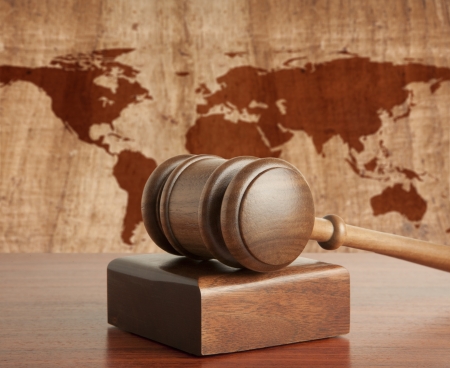 Course Description
The course focuses on the legal principles relevant to marketing, addressing the central themes essential to understanding the impact and effect of law on marketing activities and trends.
It synthesizes and demonstrates key aspects of marketing decision through relevant law and develops on the complexity and relevance of the different types of law that influence the marketing function and strategy.
Target group
Individuals interested in marketing and recognize the use of marketing law in professional contexts.
Course aim
To identify and discuss the practical challenges and opportunities encountered in the marketing functioning and decision-making, and to apply the principles of law in multiple marketing contexts.
Course structure
Module 1 – Introduction to Marketing Law
Module 2 – Legal aspects of product development
Module 3 – Legal issues relating to product distribution
Module 4 – Legal aspects of product promotion
Module 5 – Legal aspects of product selling
Module 6 – Opportunities and challenges of Marketing Law
Course certificate
After successful completion of the course you will receive a Certificate of Completion, issued in electronic format.
For further details about the course or customized solutions, please contact: info@gicel.ch
Scholars Detail
Alessandra Testaguzza Designation:

Key Legal Expert

Me Alessandra Testaguzza is Key Legal Expert and Head of Legal Programs at Geneva Interdisciplinary Centre for Economics and Law. Admitted to bar in Italy...
Course Feature
Date:

24 August 2020

Fee:

195 Swiss Francs

Type:

on-line/internet-based

Participants:

N.A.

Duration:

3 weeks

Skills:

No prerequisites

Language:

English

Assessment:

Self