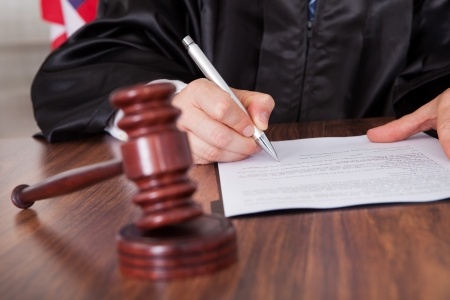 Course Description
The course provides the knowledge and methods specific to legislative activity, with the aim of understanding and influencing the drafting of legislation at European and international level.
Scholars Detail
Alessandra Testaguzza Designation:

Key Legal Expert

Me Alessandra Testaguzza is Key Legal Expert and Head of Legal Programs at Geneva Interdisciplinary Centre for Economics and Law. Admitted to bar in Italy...
Course Feature
Date:

07 September 2020

Fee:

195 Swiss Francs

Type:

on-line/internet-based

Participants:

N.A.

Duration:

3 weeks

Skills:

No prerequisites

Language:

English

Assessment:

Self