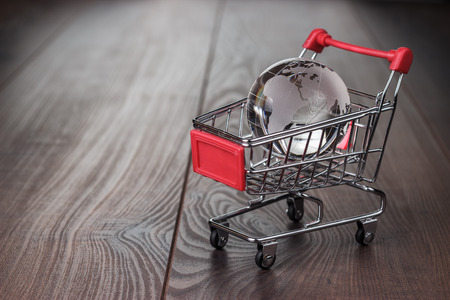 Course Description
The course provides a perspective to improve the free access of products and services on export markets, elaborating on the measures, means and institutions that play a role in this process.
Scholars Detail
Ani Hadjieva Designation:

Key Economic Expert

Ms Ani Hadjieva is Key Economic Expert and Head of Economic Programs at Geneva Interdisciplinary Centre for Economics and Law. She has more than 20...
Course Feature
Date:

07 September 2020

Fee:

295 Swiss francs

Type:

on-line/internet-based

Participants:

N.A.

Duration:

5 weeks

Skills:

No prerequisits

Language:

English

Assessment:

Self